TG-Manu
Manuel Bachoore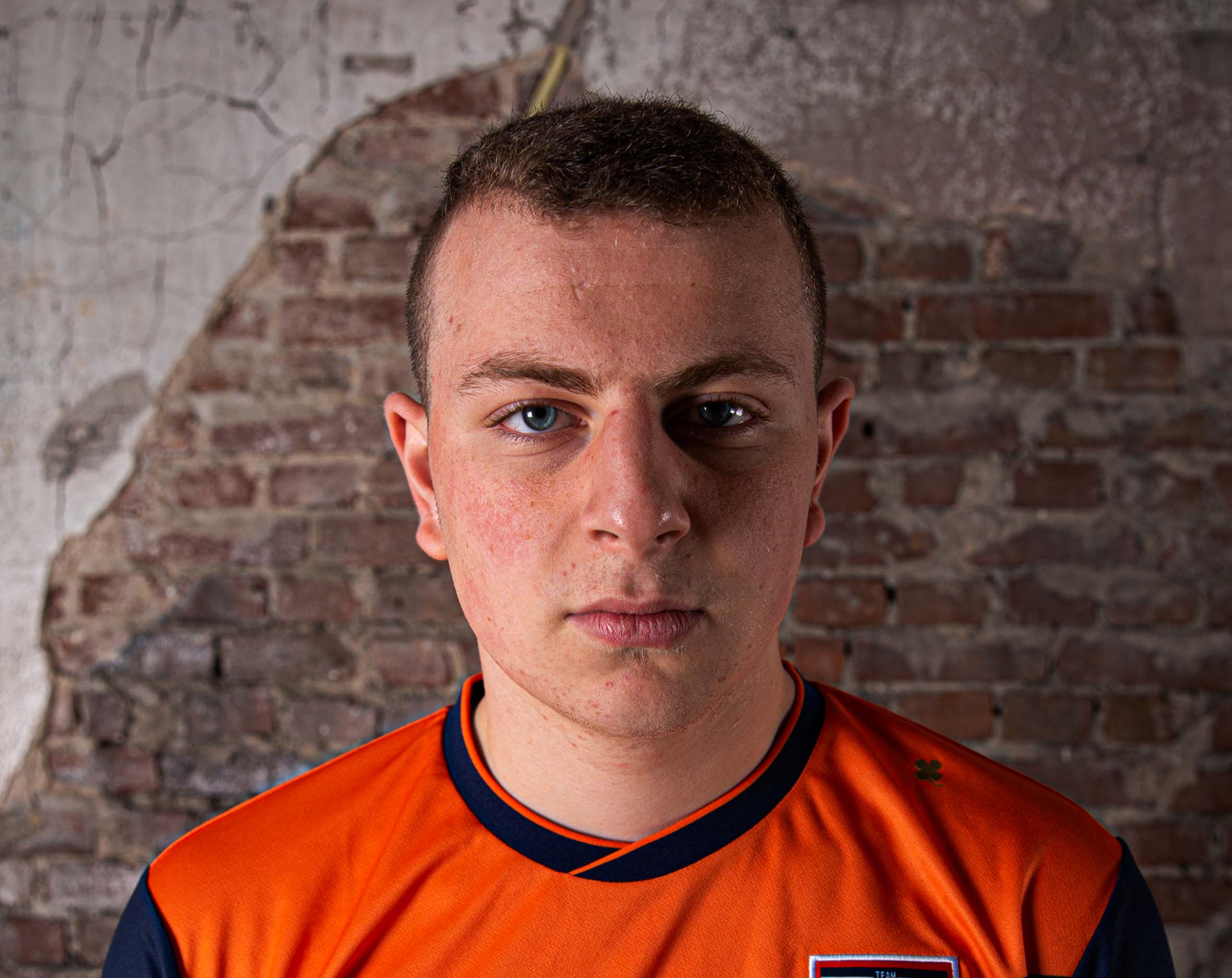 Manuel Bachoore is a Dutch FIFA player who competes for Team Gullit. Manuel joined us at the start of FIFA 22, just before he was allowed to compete in the FIFA Global Series.
Manuel is considered one of the best FIFA talents worldwide. He won multiple Blacki Cups being just 15 years old and has qualified for the eChampions League in his second official international qualifier.
Manuel made his eDivisie debut during the FIFA 21 season, for PSV Eindhoven. He now represents Vitesse, together with Levi de Weerd. They are coached by our very own Renzo.
Gear
SONY PlayStation 5

BenQ MOBIUZ EX2510S Monitor

Elgato HD60+ Capture Card
Do you want to get in touch with Manuel? Reach out to info@teamgullit.com!