TG-EmreYilmaz
Emre Yilmaz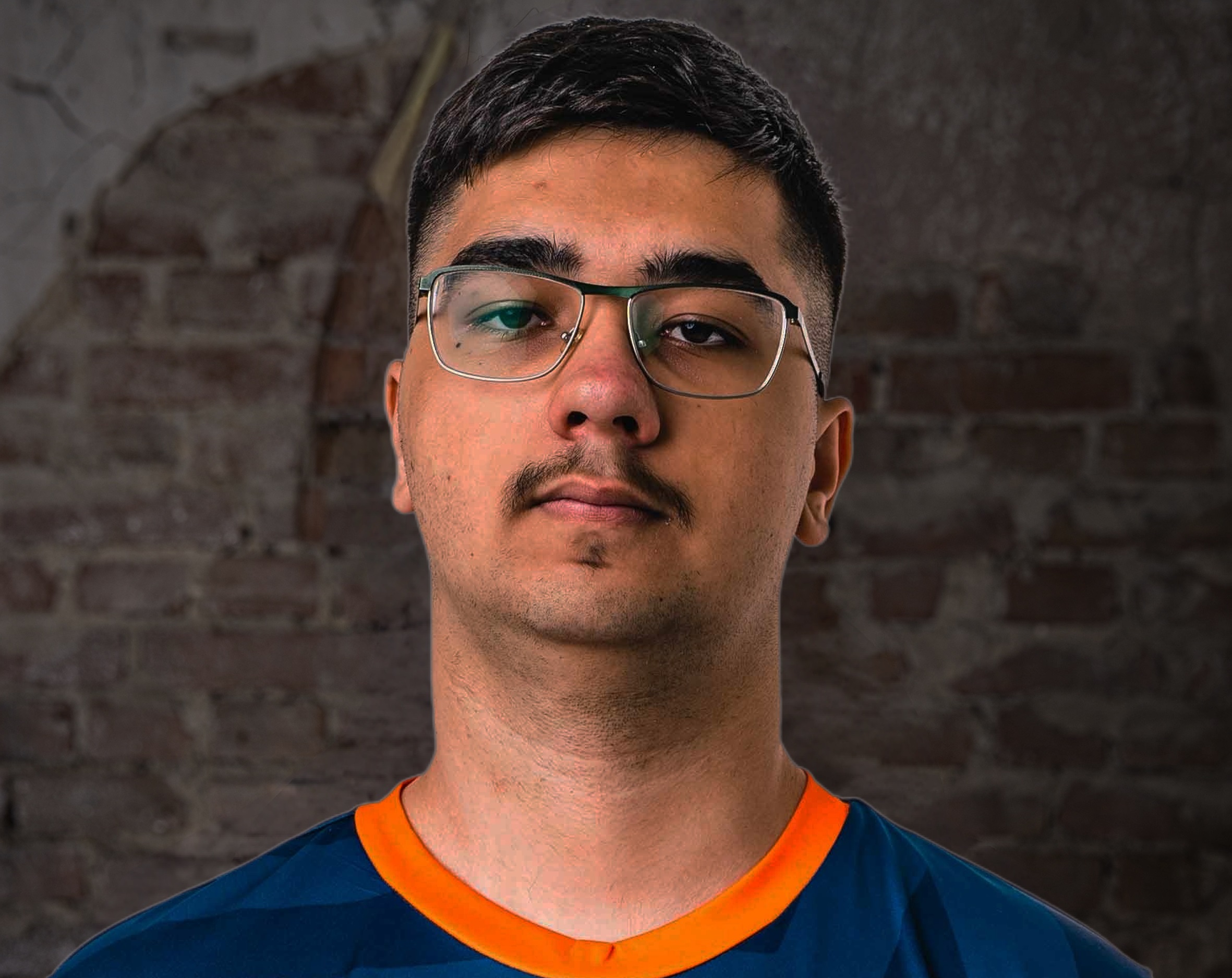 Emre Yilmaz is a Dutch FIFA player who competes for Team Gullit. Emre joined us in December 2021, right after the start of FIFA 22. Emre was relatively unknown before the FIFA 22 season, but he has shown incredible potential since Division Rivals became the competitive game mode in FIFA. In Rivals, he ranked TOP-10 worldwide multiple times.
After joining Team Gullit, Emre's skills went through the roof. He qualified for the FIFAe World Cup in his first season competing, making it all the way to the semi-finals. He won $25.000 and did something no rookie has ever done. And he's hungry for even more.
Gear
SONY PlayStation 5

BenQ MOBIUZ EX2510S Monitor

Elgato HD60+ Capture Card
Do you want to get in touch with Emre? Reach out to info@teamgullit.com!