TG-LevideWeerd
Levi de Weerd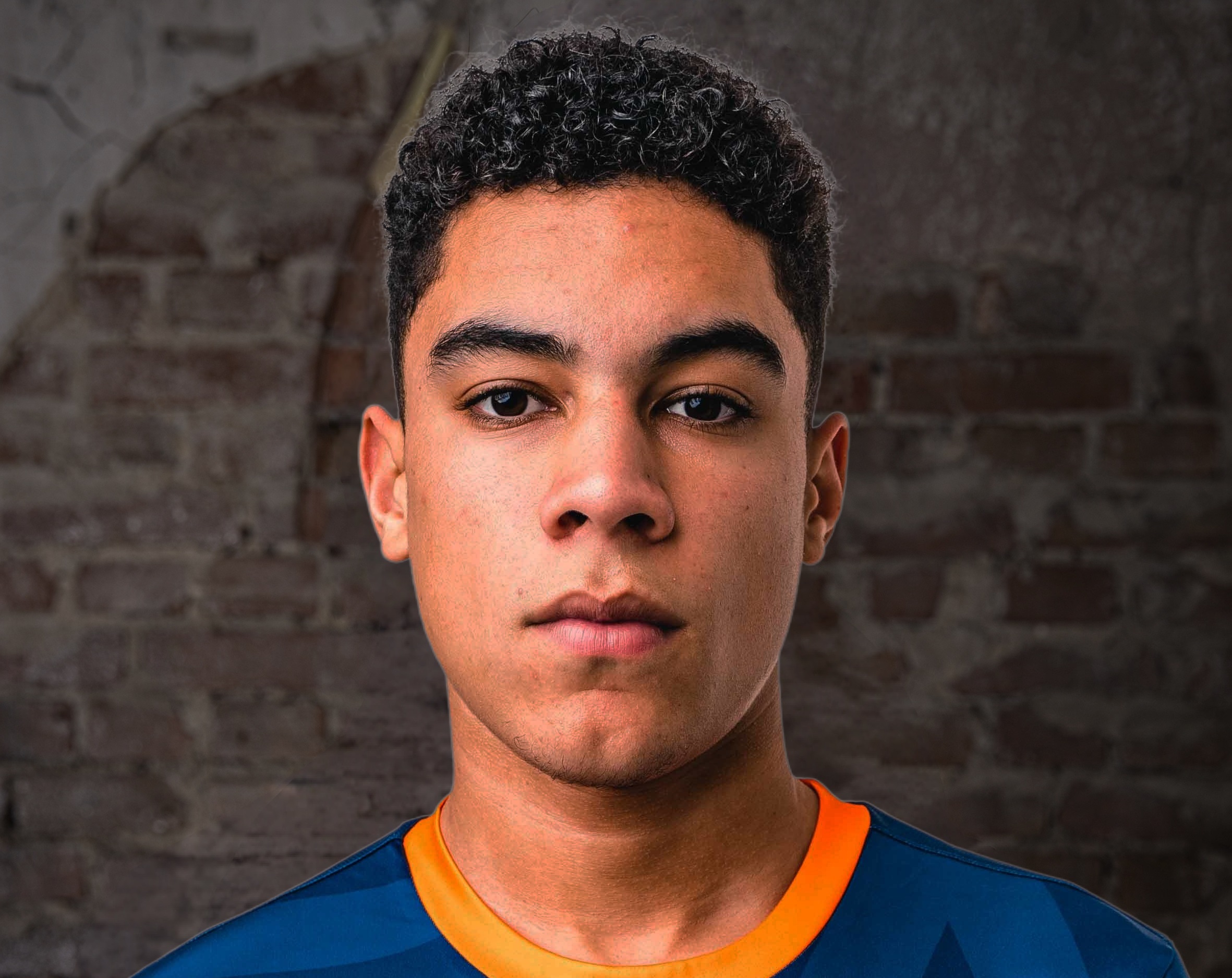 Levi de Weerd is a Dutch FIFA player who competes for Team Gullit. Levi joined us back in 2019 as a 15-year-old and managed to impress everyone around.
In his first competitive season, Levi became European Champion twice. He is still the youngest player to win two majors in one year, doing that at 16 years of age. Levi also impressed in his first season in the eDivisie, the Dutch championship. He lost the Grand Final but won the 'Talent of the Year' and 'eDivisie Top scorer' title twice.
During his time at Team Gullit, Levi signed a deal to become the first Dutch gamer to become a Red Bull athlete. Red Bull supports him in any way possible, to make sure he makes the most out of his FIFA career.
2022 might have been an even better year for Levi. On the 4th of January 2022, Levi won the FIFAe Newcomer of the Year award for his breakout season. In June, he won the Dutch eDivisie representing Vitesse Arnhem and he qualified for all three FIFAe World Cups.
Right before the FIFA 23 season, we announced that Levi will compete for AFC Ajax in the eDivisie this year.
Gear
SONY PlayStation 5

BenQ MOBIUZ EX2510S Monitor

Samsung Galaxy S21

Elgato Keylight

Elgato HD60+ Capture Card

Elgato WAVE:3 Microphone
Do you want to get in touch with Levi? Reach out to levi@teamgullit.com!