TG-Renzo94
Renzo Oemrawsingh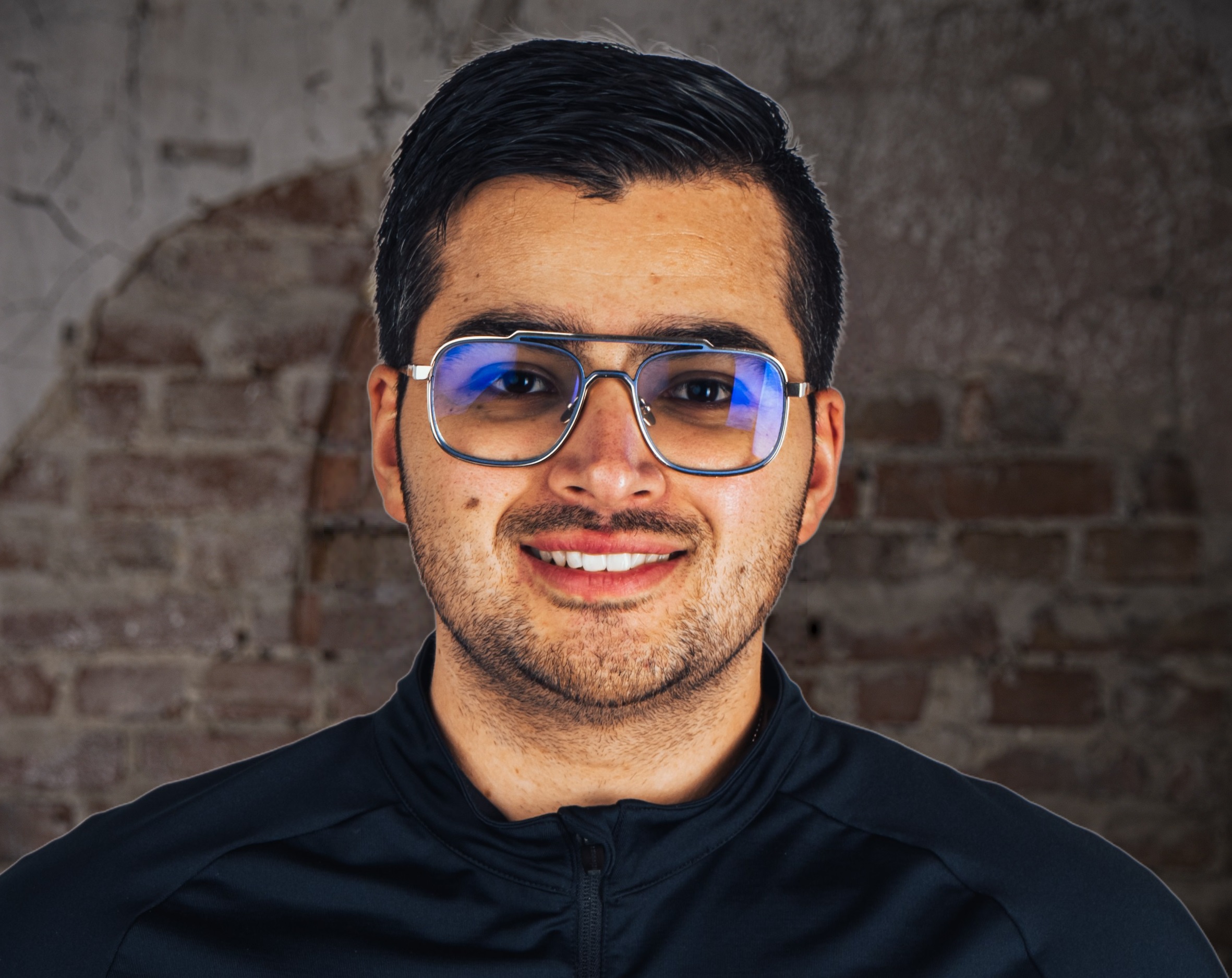 Renzo Oemrawsingh is a Dutch FIFA player and coach. Renzo joined us as a coach during the FIFA 20 season and has since played a crucial role in developing our coaching and training modules.
In his first full season with Team Gullit, Renzo represented Vitesse Arnhem in the eDivisie, together with the then 16-year-old Levi de Weerd. The two made a run to the eDivisie Grand Final but unfortunately lost. Besides competing together, Renzo was responsible for his development, whereas Levi was one of the biggest FIFA talents in the world.
During the FIFA 22 season, FIFA moved towards 2v2. Renzo coached Olle Arbin & Levi de Weerd all the way to the FIFAe Club World Cup semi-finals. The team won $50.000 and was among the TOP-4 best teams of the season. Besides that, four Team Gullit players qualified for the individual FIFAe World Cup.
Does Renzo look familiar? If so, that is probably because he is the host of our YouTube channel. He creates educational FIFA content such as mechanic tutorials, formation guides, gameplay analysis videos and more.
Gear
Sony PlayStation 5

BenQ MOBIUZ EX2510S Monitor

Elgato Keylight

Elgato HD60+ Capture Card

Elgato WAVE:3 Microphone
Do you want to get in touch with Renzo? Reach out to renzo@teamgullit.com!