TG.NIP Kit & Crest Launch in FIFA 22
Date:

11 February 2022

Read time:

1 min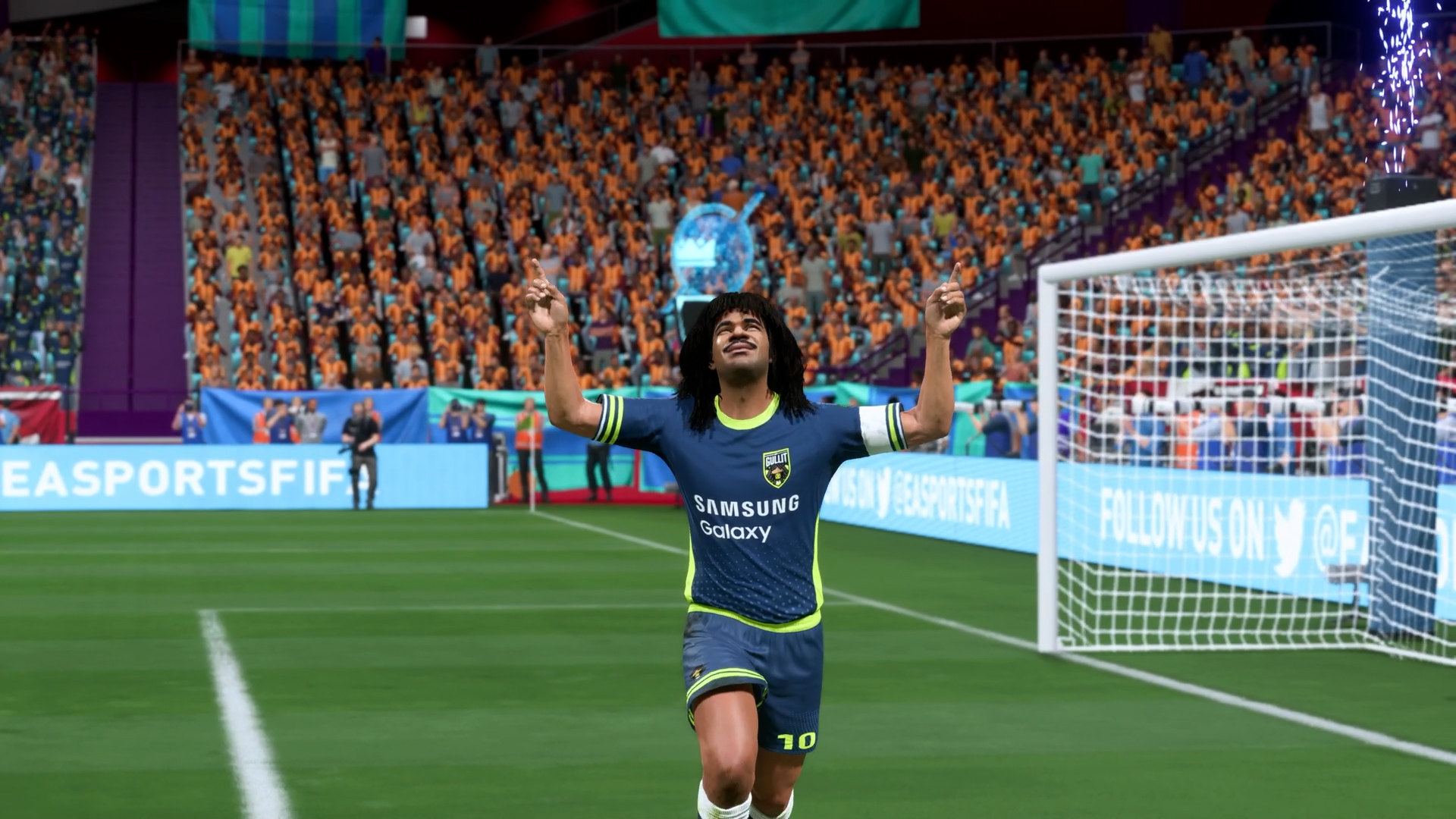 AMSTERDAM, February 11, 2022 - As the FIFA 22 season nears the most competitive months, Team Gullit and Ninjas in Pyjamas today announce that their new FIFA team TG.NIP will see their kit and crest launch in FIFA 22. The new kit, sponsored by Samsung Galaxy and Razer, will officially be available on February 19.
TG.NIP, featuring Levi de Weerd and Olle 'Ollelito' Arbin, is one of the first FGS Masters teams to get integrated into FIFA 22. In order to receive the items, FIFA players must watch the eChampions League broadcast on February 19 & 20 for at least 90 minutes. Multiple Team Gullit players will be playing the eChampions League, trying to qualify for the final stages of the prestigious tournament.
How to unlock the TG.NIP kit & crest?
The TG.NIP vanity items will become viewership rewards for the eChampions League broadcast. The eChampions League broadcast will be live February 19th (5-11 PM CET) through February 20th, 2022 (5-11 PM CET).
To be eligible for viewership rewards, viewers must have an EA linked Twitch account and meet the watch time requirements for each reward tier.
Tier 1 [30 minutes] TIFO Team Heretics

Tier 2 [60 minutes] Crest TG.NIP & Fnatic

Tier 3 [90 minutes] Kit TG.NIP & Fnatic
Make sure to claim it this weekend. This is the only opportunity to do so.
Link eChampions League broadcast: https://www.twitch.tv/easportsfifa