---
Team Gullit's Levi de Weerd Joins AFC Ajax For eDivisie
Date:

27 September 2022

Read time:

1 min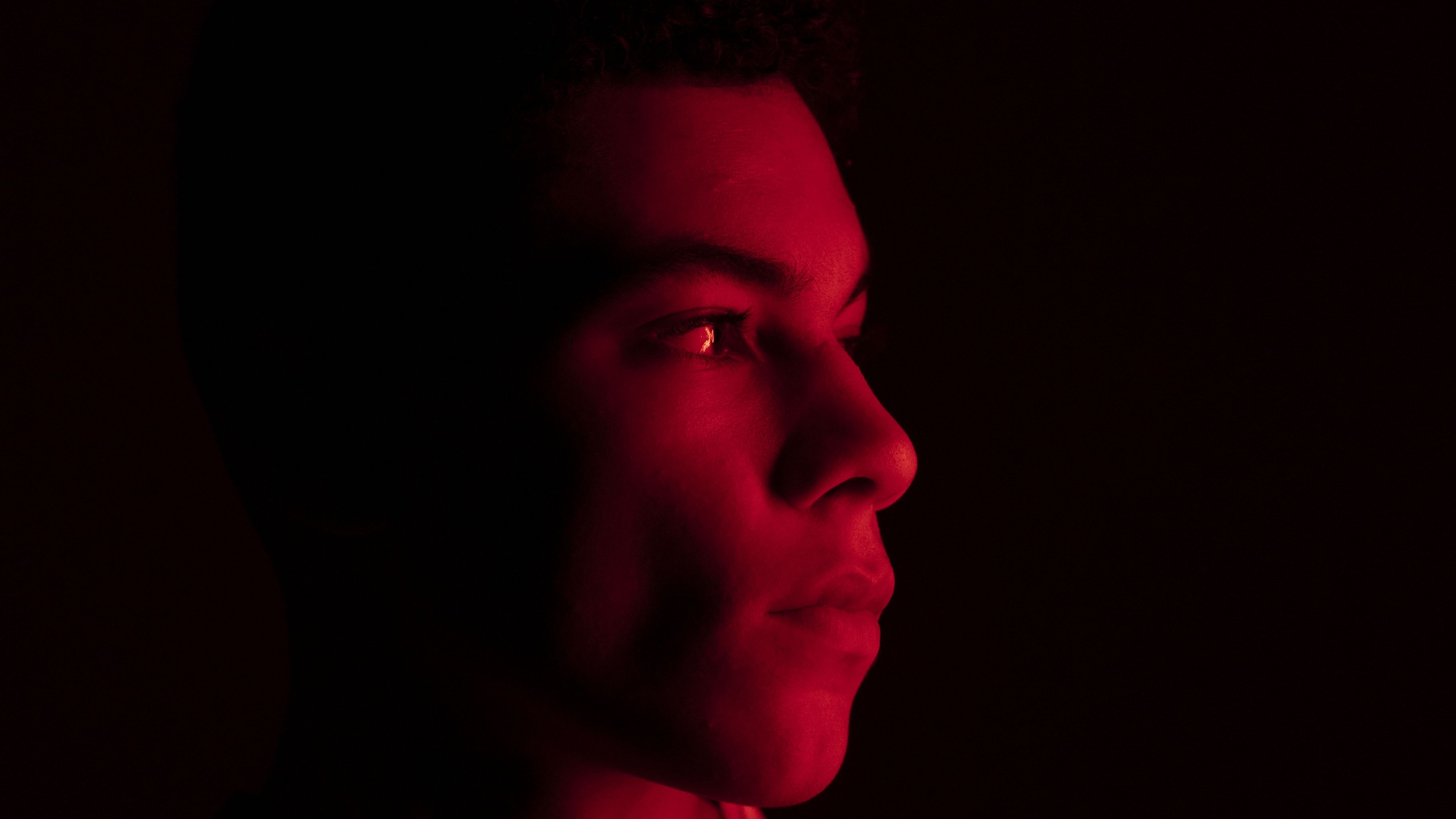 AMSTERDAM, September 26, 2022 — Levi de Weerd will play his eDivisie games for AFC Ajax this year. The reigning Dutch champion joins on a loan deal and will represent the Amsterdam-based club in the eDivisie during the FIFA 23 season, with an option for one more season. Levi still represents Team Gullit internationally.
Levi, who joined Team Gullit three years ago, has represented Vitesse in recent seasons of the eDivisie. He won the eDivisie championship with Manuel Bachoore and now moves to the club he has supported since his younger years. The 18-year-old is the only Dutchman ever to win two FUT Champions Cups in a row.
In Amsterdam, Levi teams up with Levy Frederique and Finn Donderwinkel. Manuel Bachoore remains a Vitesse player.