TG-Jelte
Jelte Golbach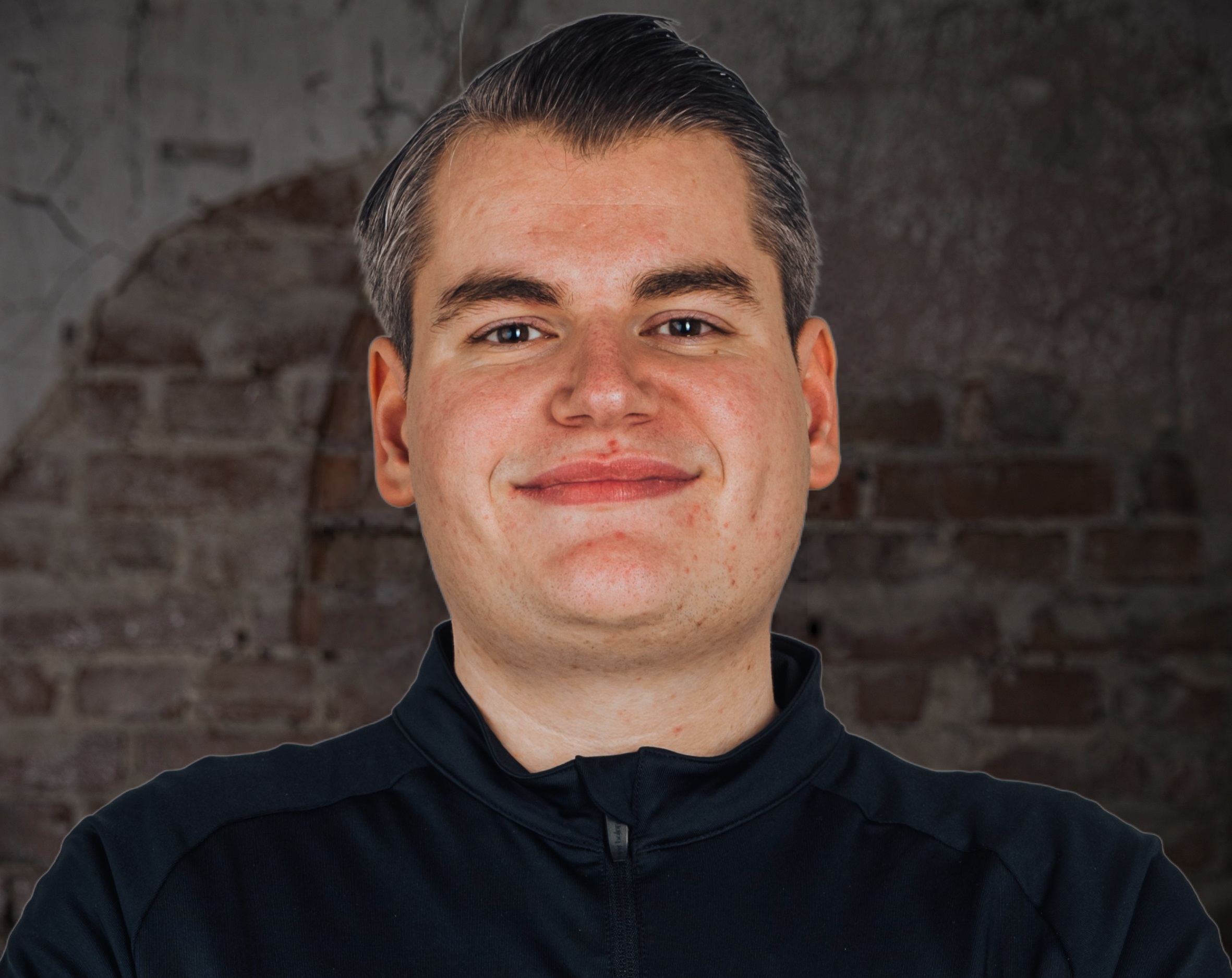 Jelte Golbach is a Dutch FIFA coach. Jelte joined us at the start of the FIFA 22 season and helped four of our players qualify for the FIFAe World Cup. He also trains and coaches Atlanta United, our partnered football club. Paulo Neto, their star player, made it to the quarter finals.
Since the start of the FIFA 23 season, Jelte coaches Olle 'Ollelito' Arbin and some of the Team Gullit players during international qualifiers. He is also responsible for Vitesse Arnhem in the Dutch eDivisie.
Gear
Sony PlayStation 5

BenQ MOBIUZ EX2510S Monitor

Elgato Keylight

Elgato HD60+ Capture Card

Elgato WAVE:3 Microphone
Do you want to get in touch with Jelte? Reach out to jelte@teamgullit.com!