---
PSV signs Team Gullit's world champion Manuel Bachoore
Date:

3 November 2023

Read time:

1 min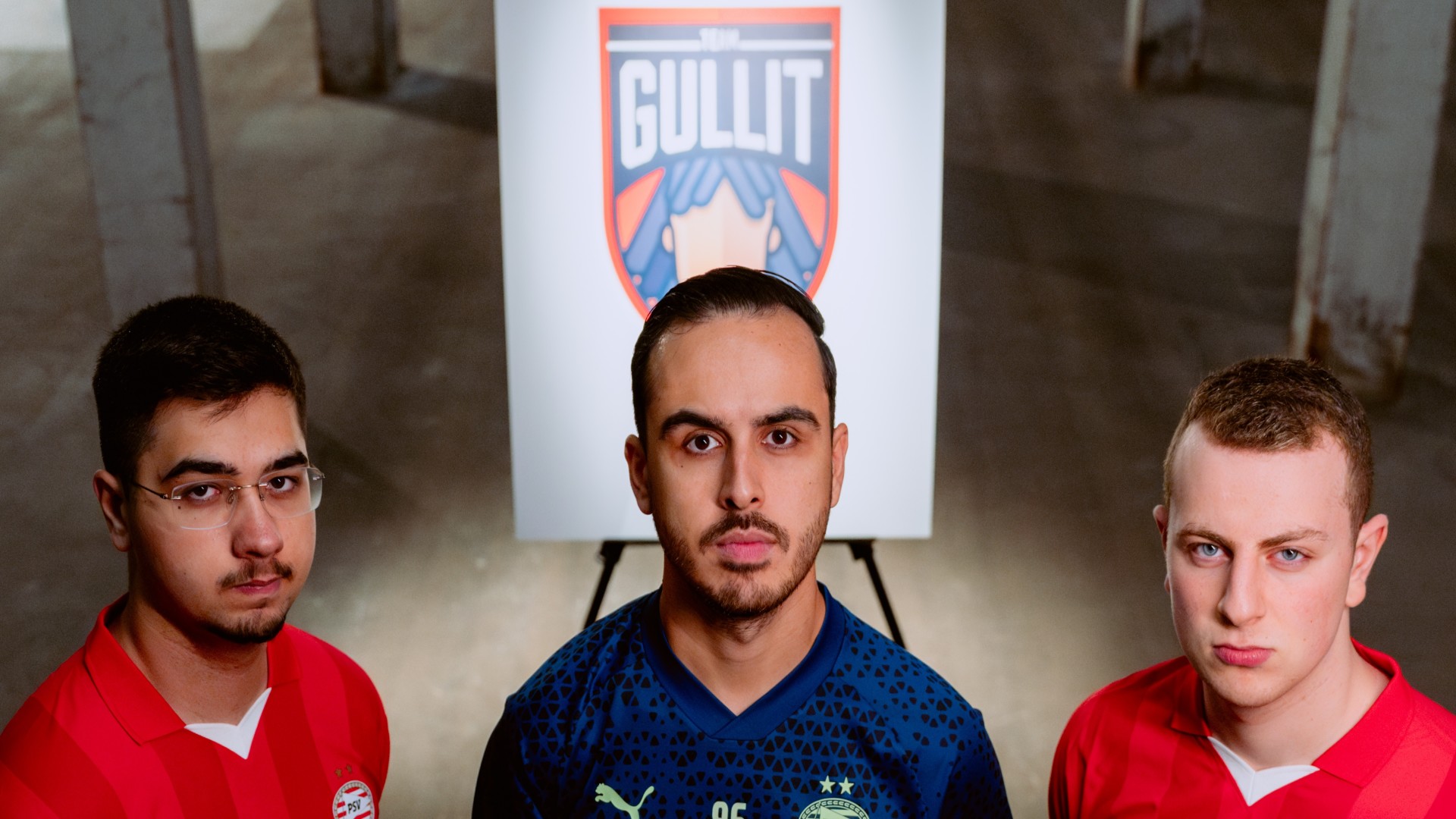 Alkmaar, Netherlands - Esports academy Team Gullit and the esports branch of PSV are entering into a collaboration. With the partnership, PSV Esports is bringing Emre Yilmaz and world champion Manuel Bachoore on board for the upcoming eDivisie season. Yilmaz and Bachoore were the two most successful Dutch FIFA players in the past season.
Manuel Bachoore won the eDivisie trophy in the previous season by winning the finals with his former team Vitesse. Additionally, the 18-year-old player from Team Gullit secured the FIFA 23 world title in the Saudi capital, Riyadh, last summer. Emre Yilmaz also had an incredibly strong season. The 19-year-old won the cup with the big ears, the FIFA 23 eChampions League, in Istanbul.
In EA Sports FC 24, the successor to FIFA 23, Team Gullit Manager Maarten Sonneveld expects to perform exceptionally well: 'We are extremely pleased with the partnership with PSV. In the past two seasons, we have won the eDivisie. With Manuel and Emre as a world-class duo, we aim for the third consecutive title with PSV in a season that is more crucial than ever in the eDivisie.'
Emre Yilmaz and Manuel Bachoore, along with the current team member Ali Riza Aygün, form the trio representing PSV Esports in the eDivisie.
Tickets for the World Cup and eChampions League through the eDivisie
While clubs previously competed for a substantial prize pool and, of course, the trophy, the eDivisie this year is crucial on an international level. Through the eDivisie, players can qualify for both the World Cup and the eChampions League. The winning duo in the eDivisie secures two tickets for the World Cup and the eChampions League. Additionally, the second-place team also receives two tickets to compete for the cup with the big ears.