---
Philips OneBlade and Team Gullit Present OneBlade Icons
Date:

28 April 2023

Read time:

1 min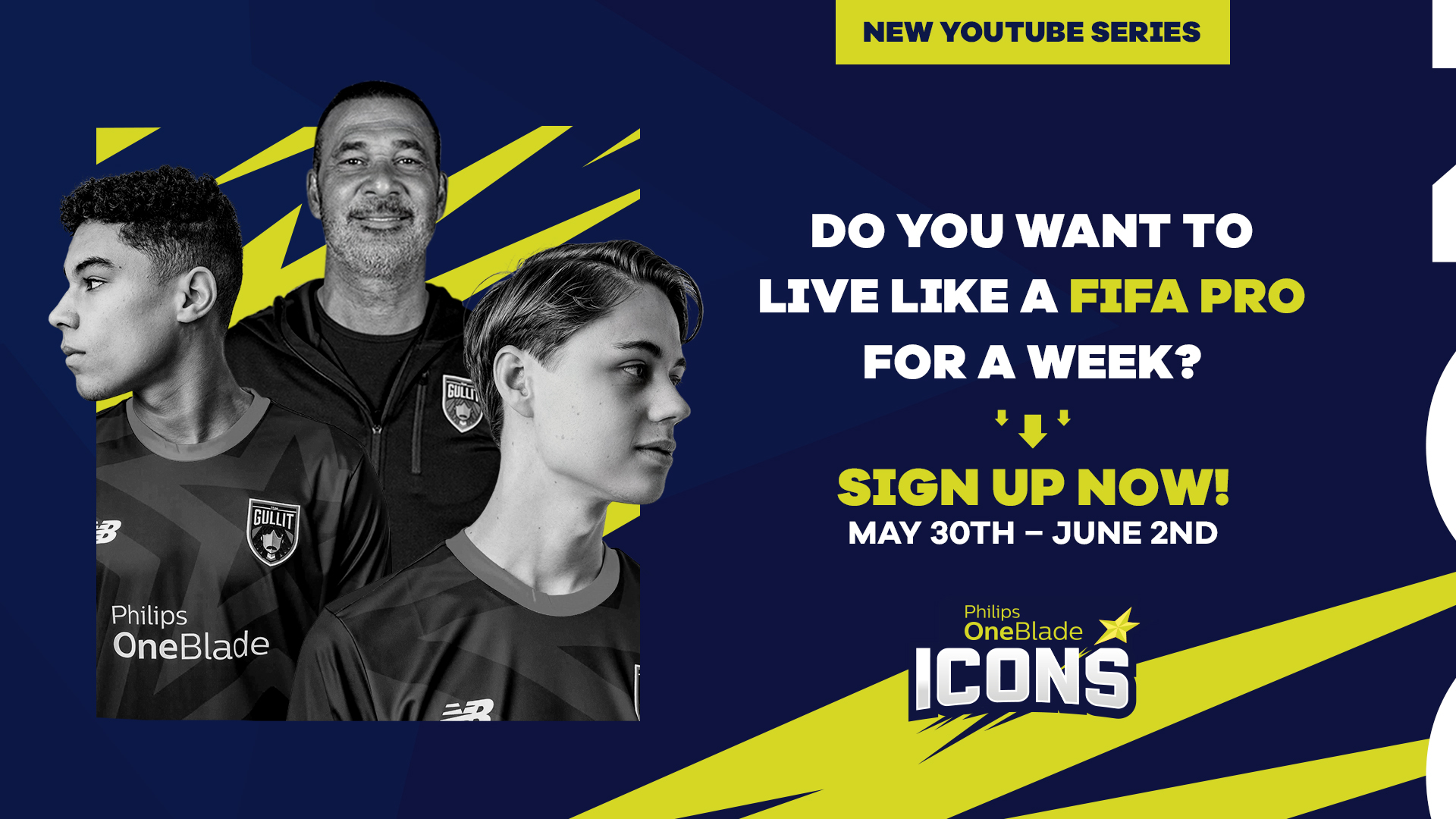 Amsterdam, April 28, 2023 - Team Gullit and Philips OneBlade have today announced OneBlade Icons, a new YouTube series presented by Frank van der Slot and Ruud Gullit. In this series, 8 competitors will live like our professional players for a week, and also battle for the ultimate prize.
The selection of competitors will take place online. The 8 FIFA players will be divided into 4 duos, living their dream life from May 30 - June 2. The competitors will face several challenges each day. All duos win, but there is one winning duo who wins something truly unique.
Do you want to know how it is to live as a professional FIFA player? Are you not shy camera-shy? And would you like to be a competitor in a unique YouTube series presented by Frank van der Slot, also known as Slotta, and Ruud Gullit?
If you are interested and want to feature in the series, sign up now!