---
The Team Gullit FIFA 22 Course is out now
Date:

12 January 2022

Read time:

1 min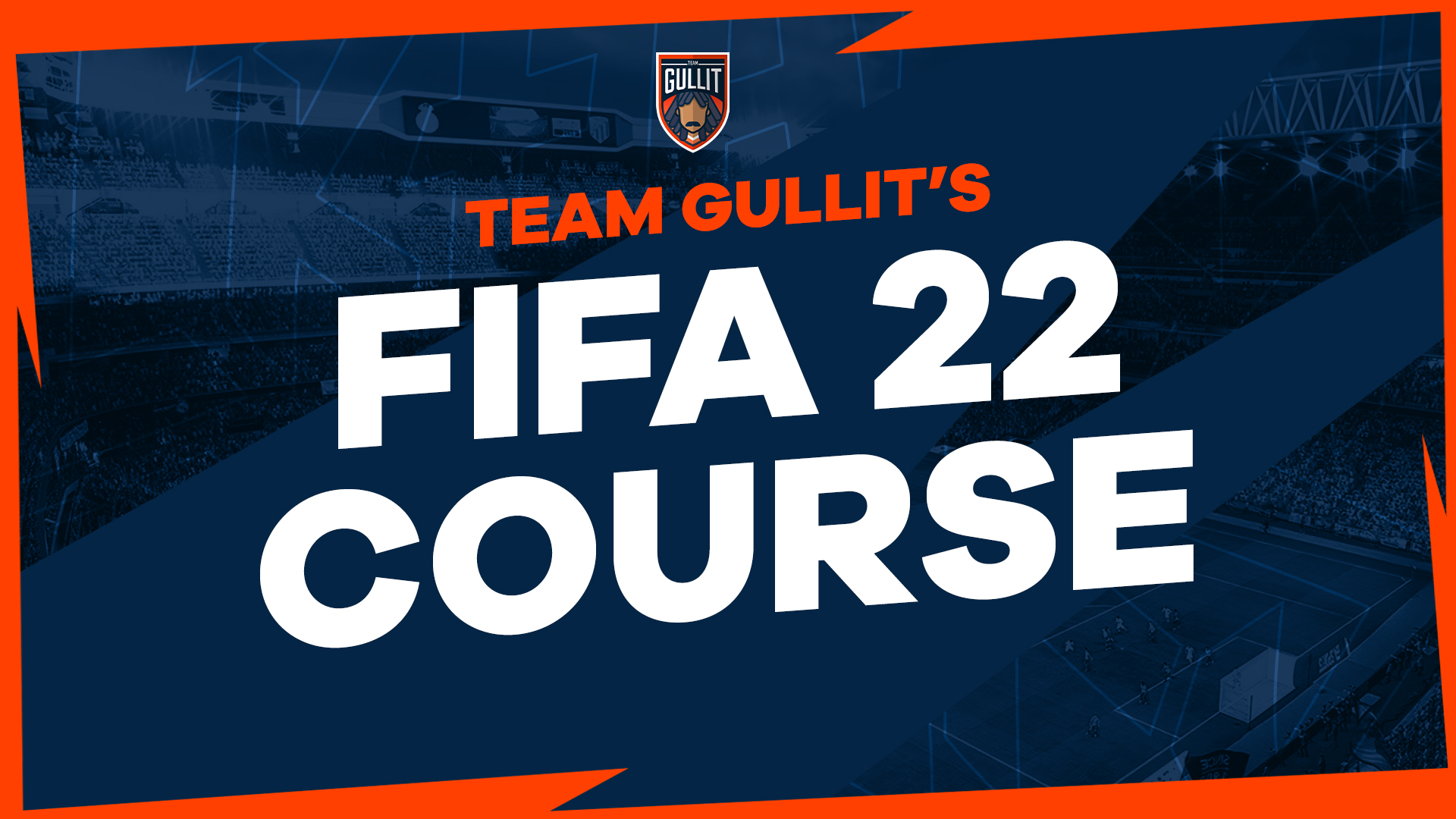 AMSTERDAM, January 12, 2022 - Team Gullit is delighted to announce the launch of their brand new FIFA course. The FIFA 22 course features more than 25 in-depth tutorials that cover all of the essential aspects in FIFA to help any FIFA 22 player become better at the game.
The FIFA 22 course consists of four chapters: attacking, defending, tactical and game management. Each chapter includes multiple in-depth tutorials, breaking down the crucial elements of that subject. After completing the course, Team Gullit guarantees that you know how to take your game to the next level.
''It's all about development here at Team Gullit. We scout incredibly talented young players and turn them into the world's best FIFA players. Levi de Weerd is the best example,'' says Renzo Oemrawsingh, Head of Talent Development at Team Gullit. ''We share with our community all of the knowledge we gain from grinding the game and training and coaching the best talents. This FIFA 22 course allows the community to develop themselves into better players, ultimately allowing them to pursue their goals in the game.''
Are you ready to get better at FIFA 22? Check out the course here.