Team Gullit extends partnership with BenQ
Date:

17 December 2021

Read time:

1 min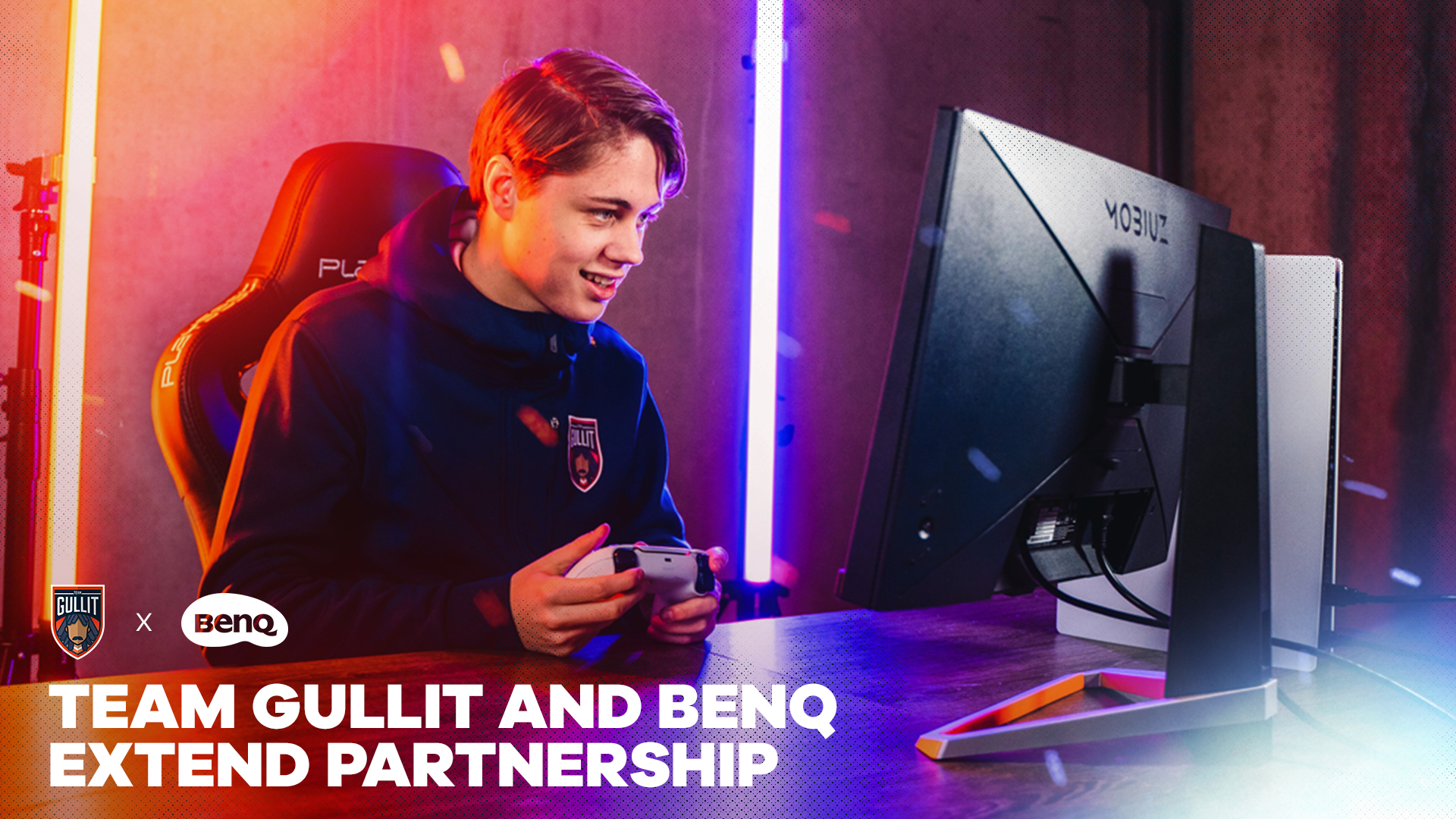 AMSTERDAM, December 17, 2021 - Team Gullit is delighted to announce the renewal of our partnership with BenQ in a multi-year deal that sees the multinational continue as an official partner. The agreement supports Team Gullit's objective to supply the world's best FIFA talents with the best coaching, training and equipment.
The partnership revolved around providing the talents representing Team Gullit with the best equipment to work with, but will be expanded. Team Gullit will now also start producing educational content about monitors on their growing YouTube channel, where tens of thousands of viewers watch video content on how to become a better FIFA player.
''We absolutely love their products. Ever since Team Gullit's launch in 2018 we have used BenQ monitors. It is great to see that BenQ values our philosophy of developing talents and that they will keep on contributing to that process. In return, we will create visibility across our social media channels and educate our community on what is important in regards to picking the right monitor,'' says Maarten Sonneveld, Marketing Manager at Team Gullit.