---
Road to the FIFAe Club World Cup with Olle and Levi
Date:

29 June 2023

Read time:

4 min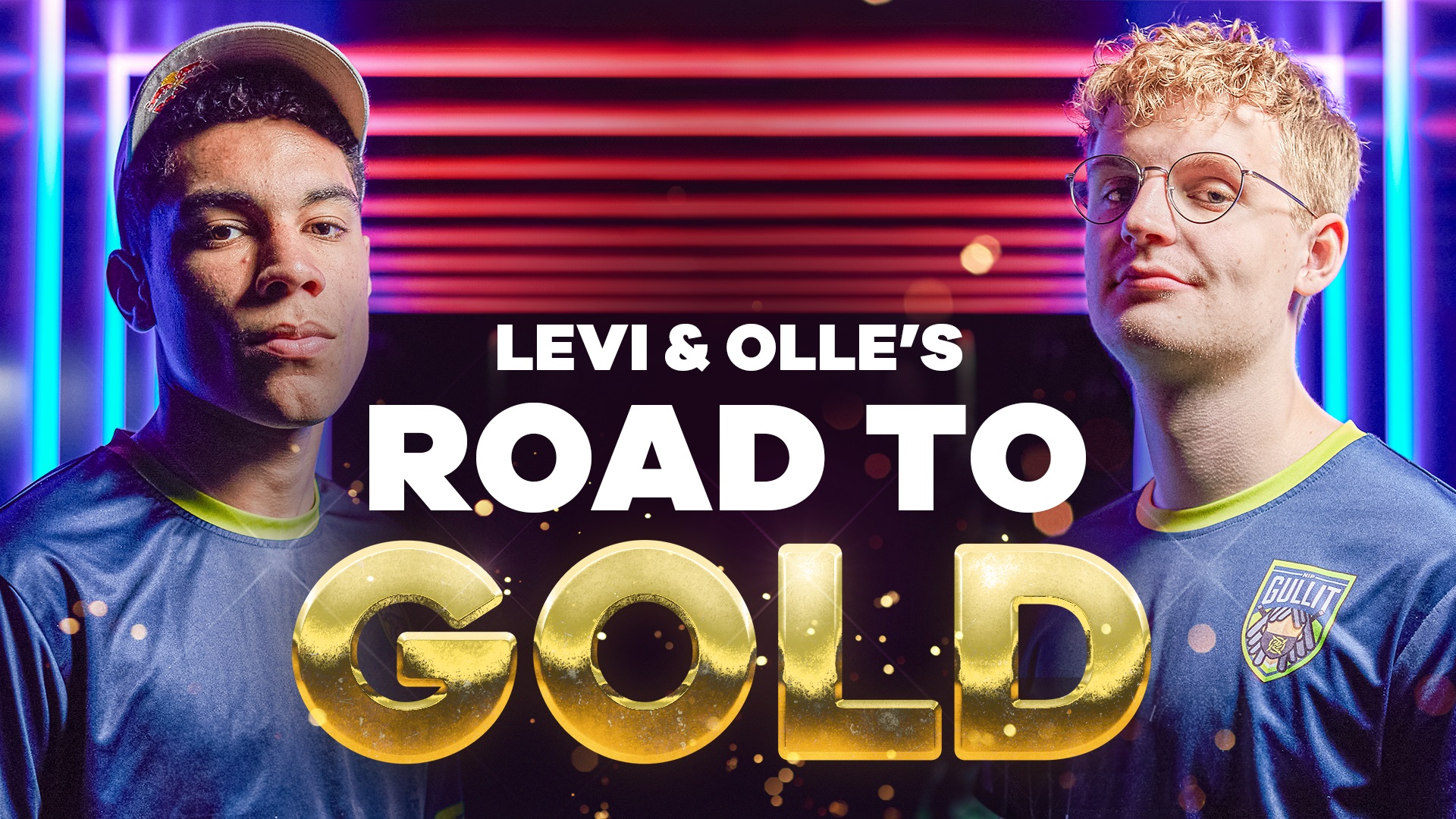 Olle Arbin and Levi de Weerd are quite possibly the most well-known names in FIFA, especially in the last few years. The two have achieved so much as solo players, but playing as a duo for TG.NIP - a collaboration between Team Gullit and Ninja in Pyjamas - things weren't as easy. So how did Olle and Levi become one of the favorites to win the FIFAe Club World Cup in FIFA 23? Let's find out!
Cultural Differences
Performing at the highest level often means working together with people from all walks of life, including different cultures, countries, and visions. This is not always easy to overcome, and something Levi and Olle struggled with at the start. "Swedes are I think a bit scared, or well, how do I put it, they don't wanna seem like they are arrogant. The Dutch are way more direct when it comes to communication", Olle says.
TG.NIP coach Renzo Oemrawsingh also noticed this when they started as a team. "Levi and Olle their visions are opposite of each other. Olle at the start would never stand up to Levi, and would get a bit insecure if Levi made a remark or sigh."
What doesn't kill you makes you stronger
The first big FIFA tournament Levi and Olle played together was the FIFA 22 Global Series TOTS Cup. They reached the finals and faced Fnatic, one of the best teams in the world at the time, according to Olle. "I think that's when we started to get a bit more irritated. We didn't trust each other. It felt more like we were playing against each other than with each other", Arbin said. They lost the finals against Fnatic. "I was just like, this can't be happening. That was the lowest we got. I just hate losing". Levi also reflected on that moment. "I like to be in control, and we weren't. When we lost, I did make some remarks which Olle felt were directed at him. But they weren't and I never meant it that way", Levi says.
But as we all know, there is always something to learn even from the most dire situations. "That took a long time for me to not take it personally. But now I just love it. When he says something I know he means it. It feels like we trust each other more now as well", Olle remarked.
Unbeatable
The next big tournament for Olle and Levi was the EA Sports Cup. Through this tournament, the winner could qualify for the FIFAe Club World Cup - the biggest FIFA tournament for teams in the year. TG.NIP showed up big at the EA Sports Cup, not losing a single match during the whole tournament and beating their rivals Fnatic in the finals with a crushing score.
"I have always felt that we were one of the best duos. Without the win, we probably would have a hard time qualifying for the FIFAe Club World Cup and it could have been a whole other story today", Olle said.
Minds aligned, ready for the World Cup
Levi and Olle have trained for almost two years now. Mostly practicing on aligning their minds, according to coach Renzo. Team Gullit coach Jelte Golbach also weighs in. "It is mostly looking for patterns, in terms of their gameplay but also their opponents. It's not one time you see it, and you can do it. It takes a lot of time and practice", Jelte says.
Olle and Levi have sought the help of the Red Bull Athlete Center to see where they can improve both physically and mentally. Making sure their bodies are in shape and keeping their minds sharp will prove vital in their battle during the FIFA eWorld Cup.
"The thing we learned this year is to trust each other and to always have confidence in each other. We are the players to beat now after winning the second biggest 2v2 tournament. Now it is just the biggest trophy left", de Weerd and Arbin concluded. The FIFA eWorld Cup for teams takes place in Riyadh, Saudi Arabia, from the 6th of July till the 9th of July. With a total prize pool of 300.000 dollars, and one of the biggest titles there is to win: the best FIFA team in the world.