---
The most common mistakes in FIFA 23 you should avoid
Date:

22 May 2023

Read time:

3 min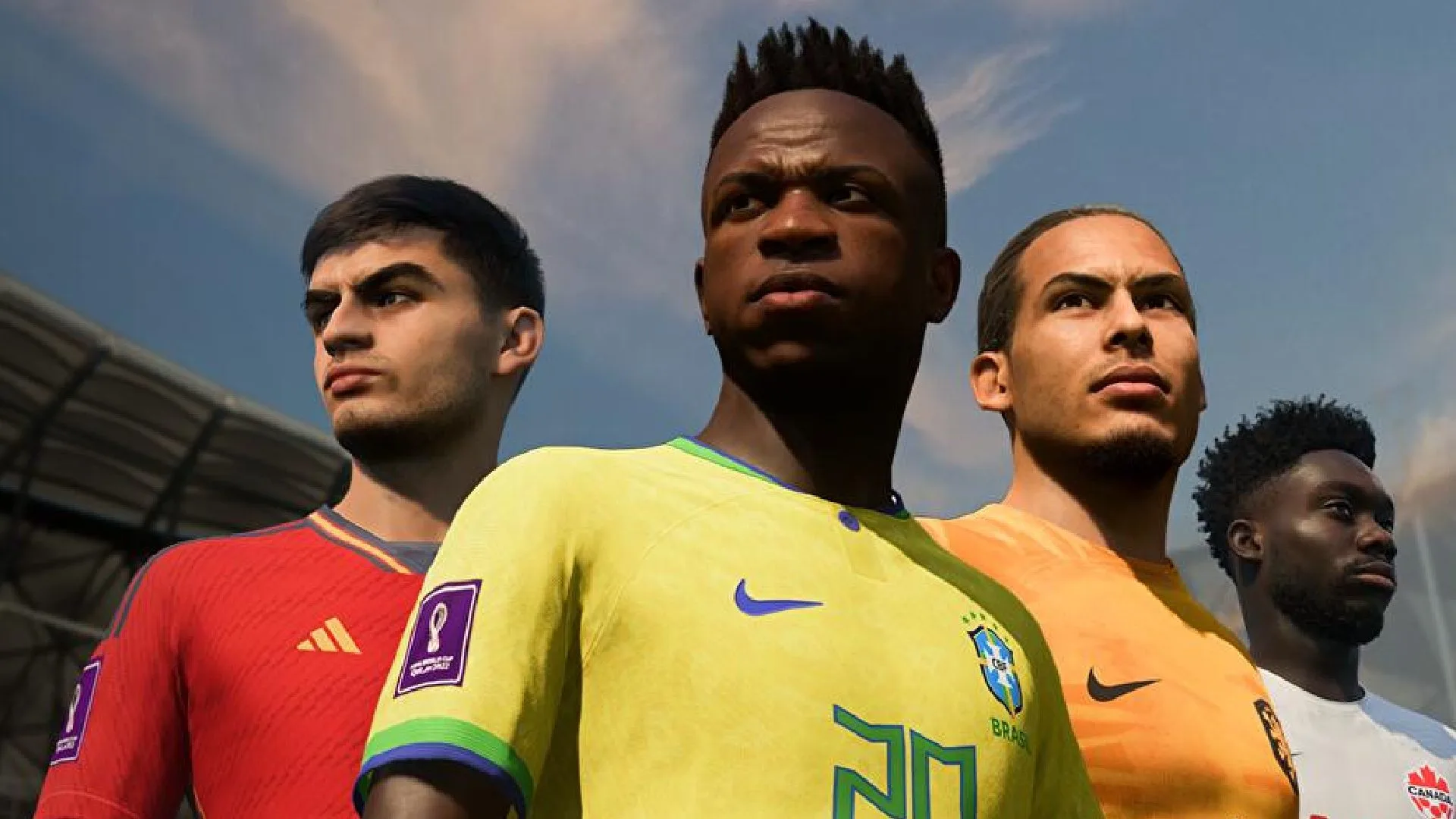 To excel in FIFA 23, it's crucial to steer clear of common mistakes that can hinder your progress and enjoyment of the game. Whether you're a seasoned player or new, being aware of these pitfalls is essential. In this article, we'll explore prevalent FIFA 23 mistakes made by players and provide valuable tips to help you avoid them. By implementing these strategies, you can enhance your gameplay and maximize your performance in FIFA 23.
Clearing the ball with X
Most of the time you clear the ball with X, but then it becomes easy for your opponent to win over the ball. That's why you don't want to clear the ball with X. The better option is to clear the ball with O. Circle will allow your players to perform better in the aerial duels and get the ball out even in sticky situations. For example, when somebody is on the edge of the box trying to dribble and reach for a pass, just press O and you'll get it out.
Minimize the use of the tackle button
The jockey button is, in most situations, enough to receive the ball from your opponent. If you're close to the attacker and use this button, the player snatches the ball from your opponent. This means that the tackle button is not necessary. We advise you to use the tackle button as little as possible. You can make a foul faster, leading to a dangerous standard situation for the opposing team. A tactical foul is, of course, sometimes necessary, just like in real football.
The Sprint Touch
Most casual players make the mistake called 'The Sprint Touch'. If you were wondering why you are getting these very annoying and heavy touches, well, it's probably because you're holding R2 on the first touch after receiving the ball from a teammate. So make sure to avoid R2 on the first touch. 
Too much player switching 
Are you player-switching all the time? Then you're likely to switch too much with L1. When you switch with L1, the computer will select the closest player for you. The game always decides which player you select but with if you switch with L1 and R3, then it becomes a different story. You can select the player you want to switch to, by putting R3 in the direction where the player stands you want to select. If you find the perfect balance, you can improve your defensive capabilities in FIFA 23. 
Overusing the sprint button
Are you overusing the sprint button in FIFA 23? Then you're likely to miss crucial opportunities. What you want to do instead when you're in an open space in a 1 on 1 situation, is letting go of the spring button (R2). You will have more control of the ball and your shots will become more accurate. This counts for pretty much everything, including passes, and skill moves. They all become more accurate, resulting in an easier time dribbling passing, or using skill moves. 
Stay patient, and don't force your attacks.
Attacking in FIFA Ultimate Team can be exhilarating, but it's essential to stay patient and not force it. If you try to force a goal, you may make a mistake and give the ball away to your opponent.
Instead, you should focus on building up your attacks patiently and looking for opportunities to exploit your opponent's weaknesses. Keep possession of the ball and look for passing options, and feel free to pass the ball back to your defenders or goalkeeper if you need to reset your attack.
By following these tips, you can enhance your gameplay and maximize your performance in FIFA 23.