---
EA Sports FC 24 Ultimate Team 101: A guide to everything FUT
Date:

31 July 2023

Read time:

4 min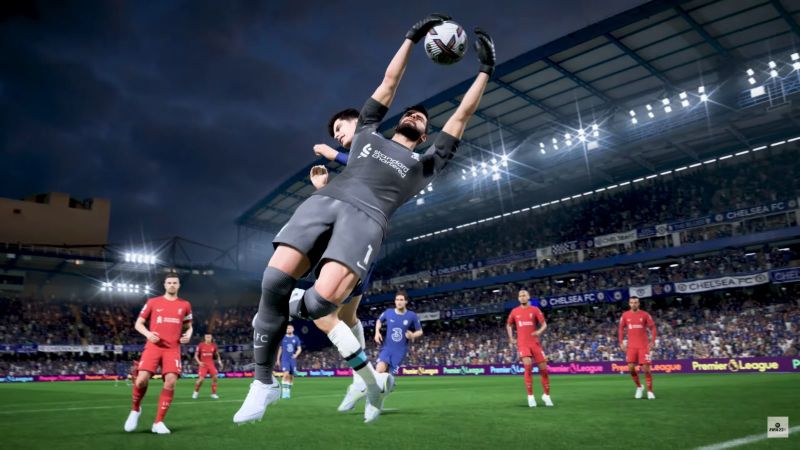 EA FC 24 (FIFA 24) Ultimate Team has been the most iconic and loved game modus of FIFA for quite some time now. And this is no different in EA Sports FC 24. The mode allows players to assemble their favorite players into a squad, from both the current football era as well as stars of the past. We will tell you everything you need to know about EA Sports FC 24 Ultimate Team (FUT).
What is EA FC 24 Ultimate Team?
The goal of Ultimate Team is to assemble your dream squad. How you achieve that squad, is completely up to the player. There are plenty of options to get there. Within Ultimate Team there are both online and offline game modes that you can enjoy.
Just like in real life football, there is a transfer market within FUT. And with the introduction with cross-play, the transfer market is cross-platform between the Xbox and PlayStation (when PC EA?). On the transfer market, you can buy and sell players, but to buy them you need so called FIFA coins. And to no ones surprise, the top players are all very expensive, which means you'll need to win a lot, or invest and trade your way up.
Next to active current players, there are also FIFA Icons. These are legendary players that we all know from football's history, like Ronaldo Lima, Maradona and Pelé. In total, there are more than 100 icons available in EA Sports FC. And then there are also FUT Heroes, which are a different group of retired football players every fan should know.
How do I start?
When creating your club, you'll receive a few starter packs to get going. After that its up to you on how to move forward, as there are many ways to work towards your dream team. By playing quad Battles, Division Rivals, FUT Champions and FUT Moments you can earn rewards. Rewards contain stars, coins and packs which you can open or consume to gain better players. This is why the start of FIFA is often considered the most pivotal, and we recommend you don't start recklessly spending coins on players you think are good.
The market is very unstable at the start of the game, with prices going up and down constantly. This can result in your investments going down in price quickly. Luckily, building a good team does not have to cost you a leg and an arm. And, if you are a fan of trading you can use the starter market as an opportunity to turn a profit.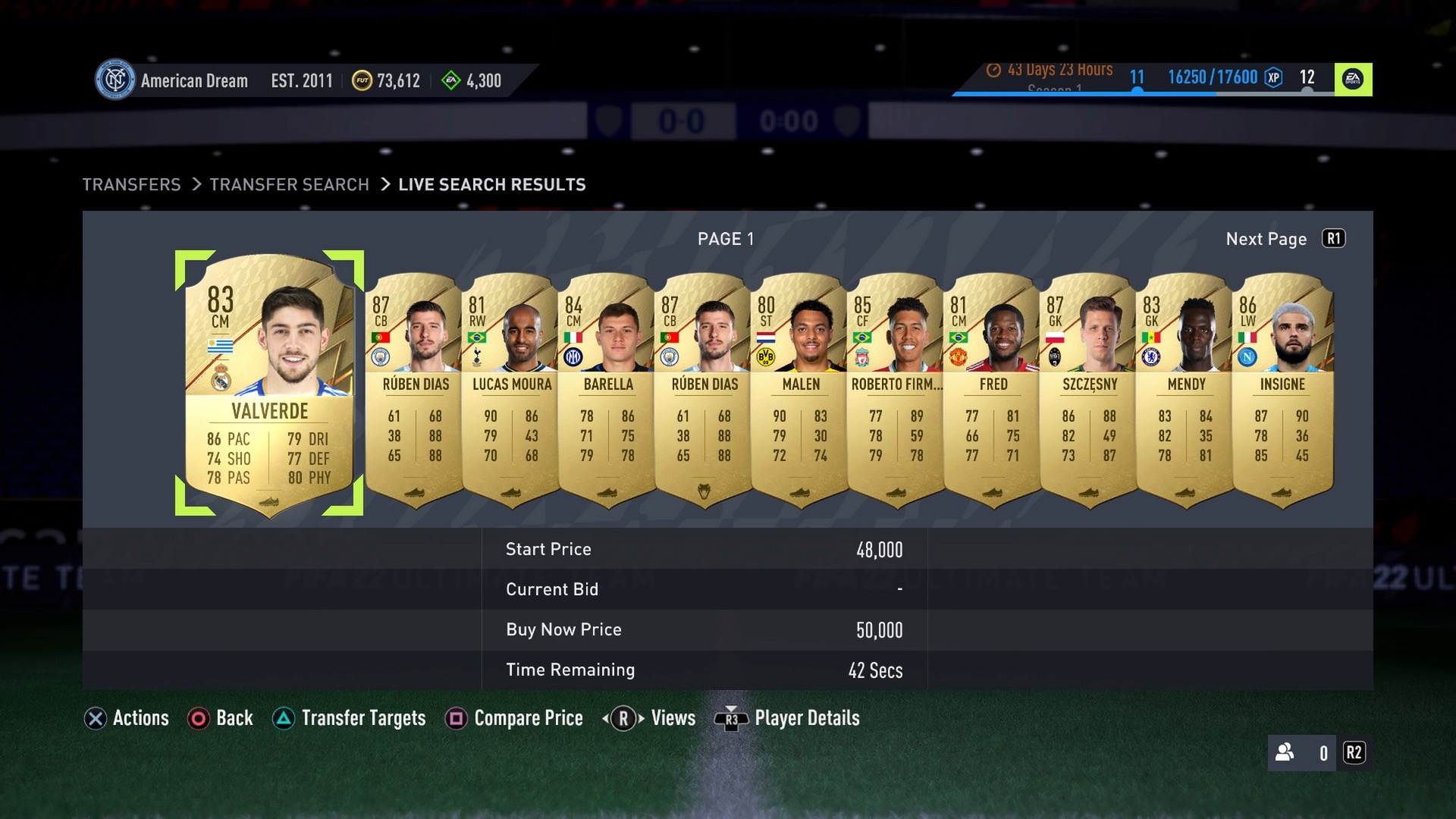 EA FC 24 Ultimate Team game modes
Ultimate Team has a plethora of modes, each with their own rule set and structure. So there is something for everyone.
Friendly matches. A variety of game modes, both playable online and offline.

Ultimate Team Moments. Offline games against the computer. Possibility for rewards.

Squad Battles. Offline games against the computer. Possibility for rewards.

Ultimate Team Draft. Online and offline possible. You can only enter the draft by paying 15.000 coins or 300 FIFA points. You play four matches in total, the more you win the better the rewards.

Division Rivals. Online matches in a division-system. The higher your division rank, the better the rewards. The system rewards players both weekly and seasonally.

Weekend League. The most competitive mode in FIFA. You play 20 games in total, and the more you win the higher rank you get. This mode gives the best rewards, also known as Weekend League Rewards.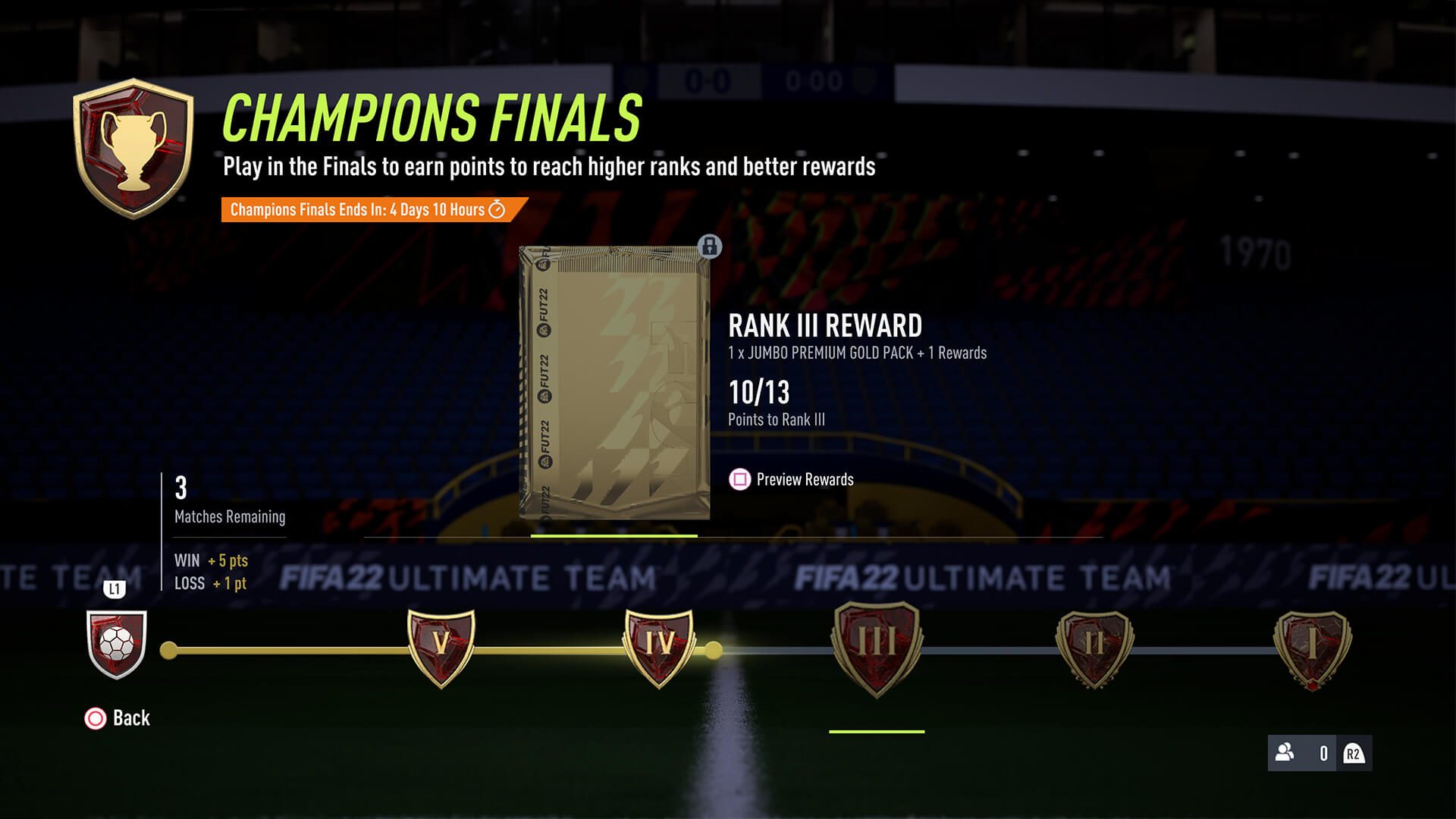 Squad Building Challenges
Squad Building Challenges (SBCs) have been a part of EA Sports FC 24 since FIFA 17. Within this mode, gamers have the ability to swap in teams for rewards and certain players. Players you unlock through this mode are not trade-able on the market, so they do not contain any value. Each year, developer EA adds more players and rewards to the Squad Building Challenges. However, we do recommend researching if it is worth to swap in a whole team of value-able players for just a single player. A player you might only use for a limited amount of time.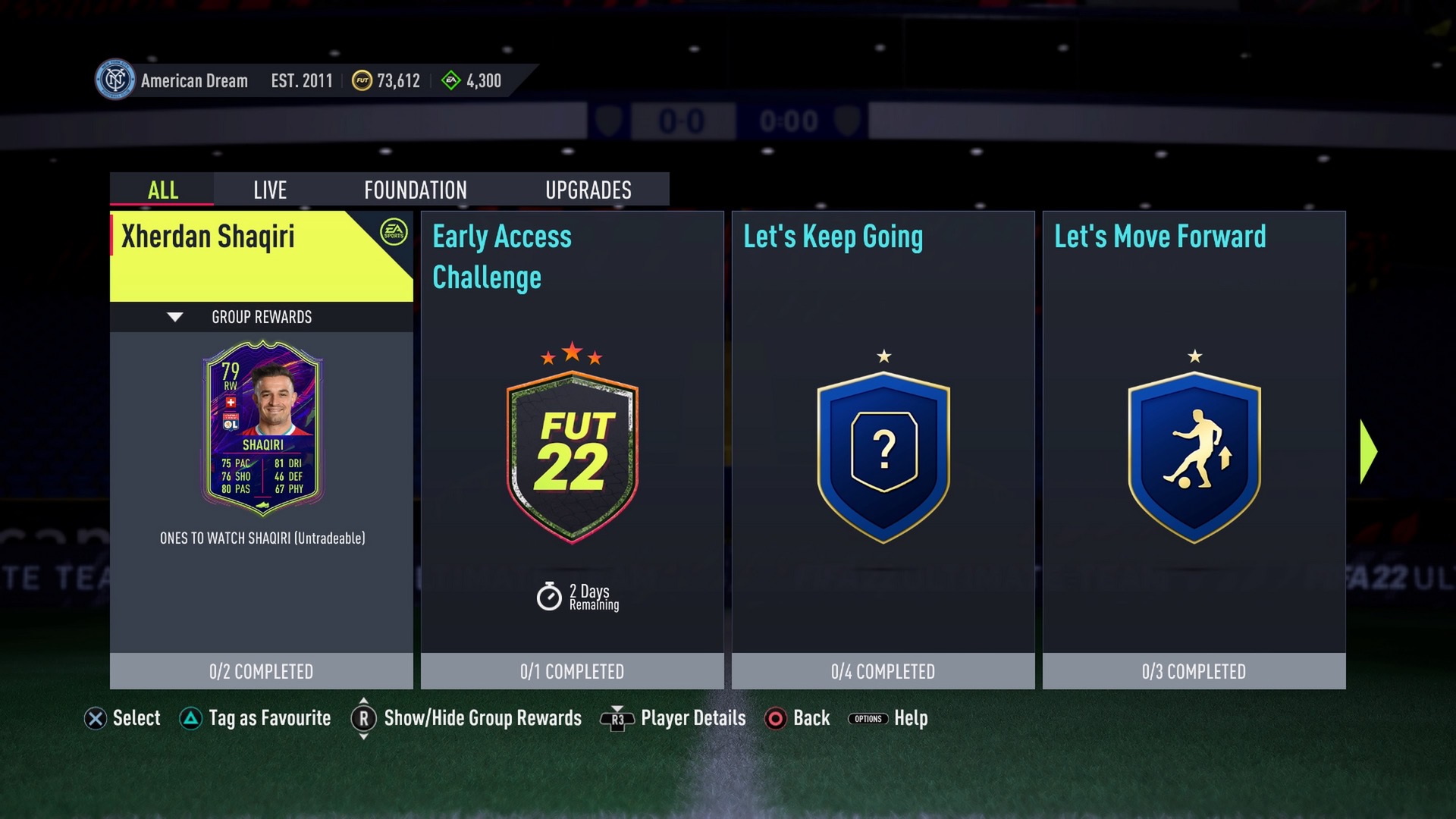 Objectives and Milestones
As the name suggests, EA also rewards players who achieve certain objectives and milestones. These change from game to game and season to season. Every season you can level up to the maximum level of 30. At level 30, you can choose one out of three players you can add to your club. And that is not all, next to the level 30 seasonal rewards, there are also Milestones and Objectives on your way to level 30.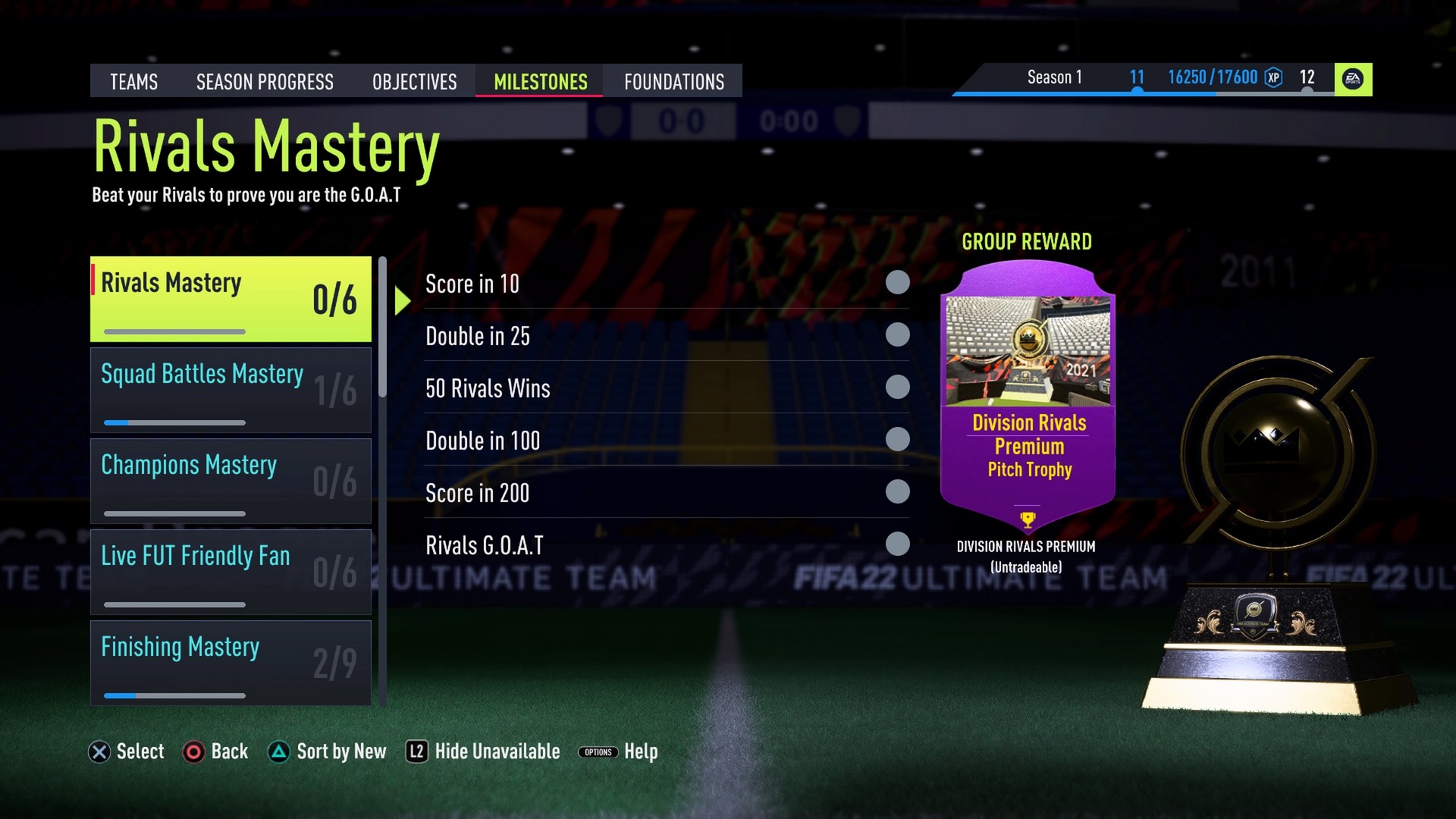 Promo's and Events
Throughout the year, EA releases several promotions and events. For example, there is a promotion called Team of the Week every week. During Christmas there is a promotion called FUTMAS and in January EA releases the Team of the Year promotion. And at the end of the season there is Team of the Season. Generally EA releases a new promotion on Fridays, at 7 PM Central Eastern Time.
Web App and Companion App
To manage your club, you don't need access to a console or PC. Nowadays, you can manage your club through the Web App (the browser version) or the Companion App (available on iOS or Android). Long story short, you can pretty much do everything in these apps that you can also do in the regular game, apart from playing matches of course. The Web App and Companion App also get released prior to the full game, often around the 20th of September.