TG-Giobundy
Giovanni Bakhuijsen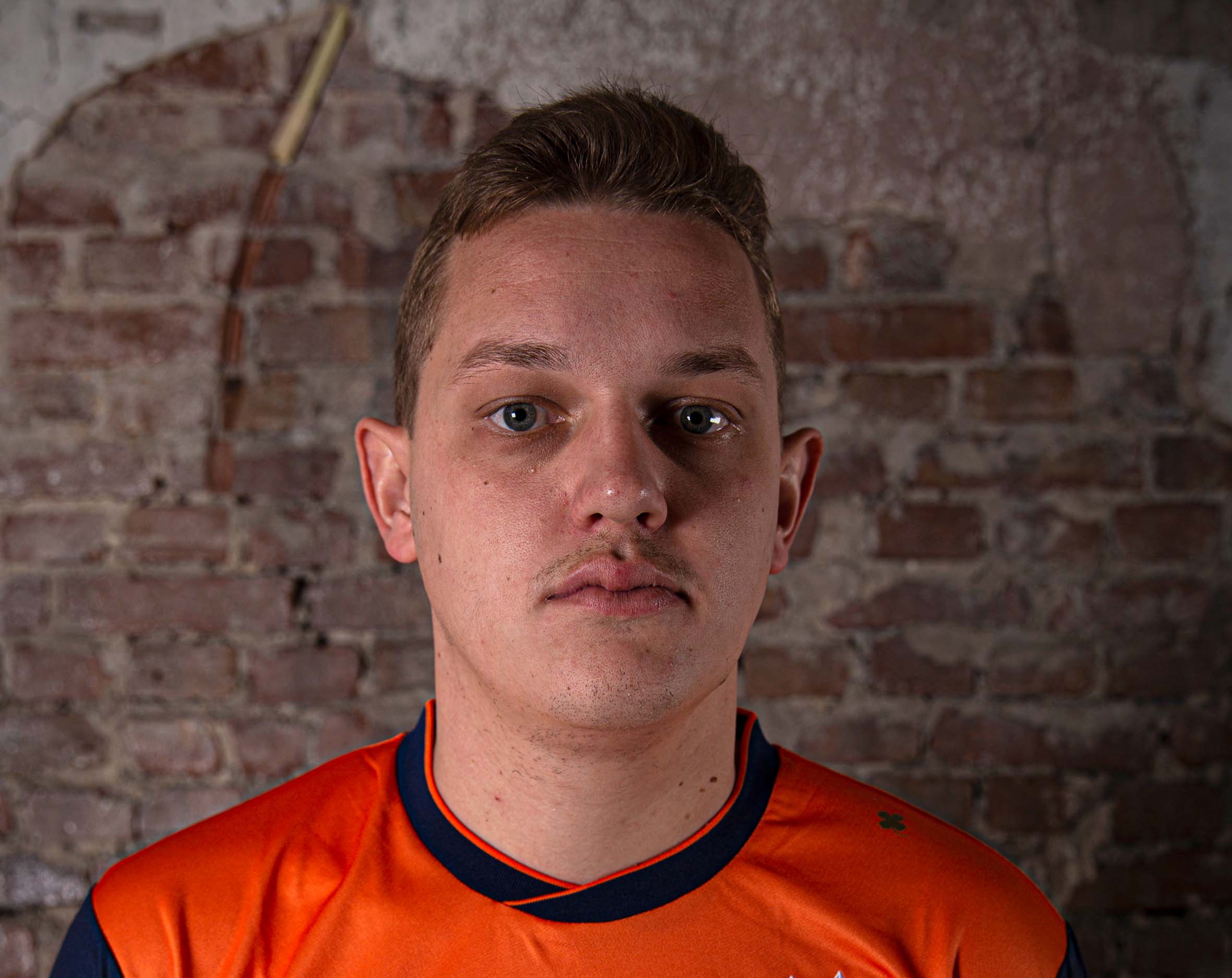 Giovanni Bakhuijsen is a Dutch FIFA player who competes for Team Gullit. Giovanni has won our Dutch FIFA talent television show The Next E-Talent: Team Gullit.
Our talent show had over 2.500 applications and had the contestants face in-game, mental and physical challenges in order to show that they deserved the contract at Team Gullit. Giovanni impressed with his FIFA skills and battled his way to a contract.
Giovanni has since improved a lot and only just missed qualification for the eChampions League. In the eDivisie, he is the third player for Vitesse, behind Levi de Weerd and Manuel Bachoore.
Gear
SONY PlayStation 5

BenQ MOBIUZ EX2510S Monitor

Elgato HD60+ Capture Card
Do you want to get in touch with Giovanni? Reach out to info@teamgullit.com!