TG-Frodo
Timo Maartense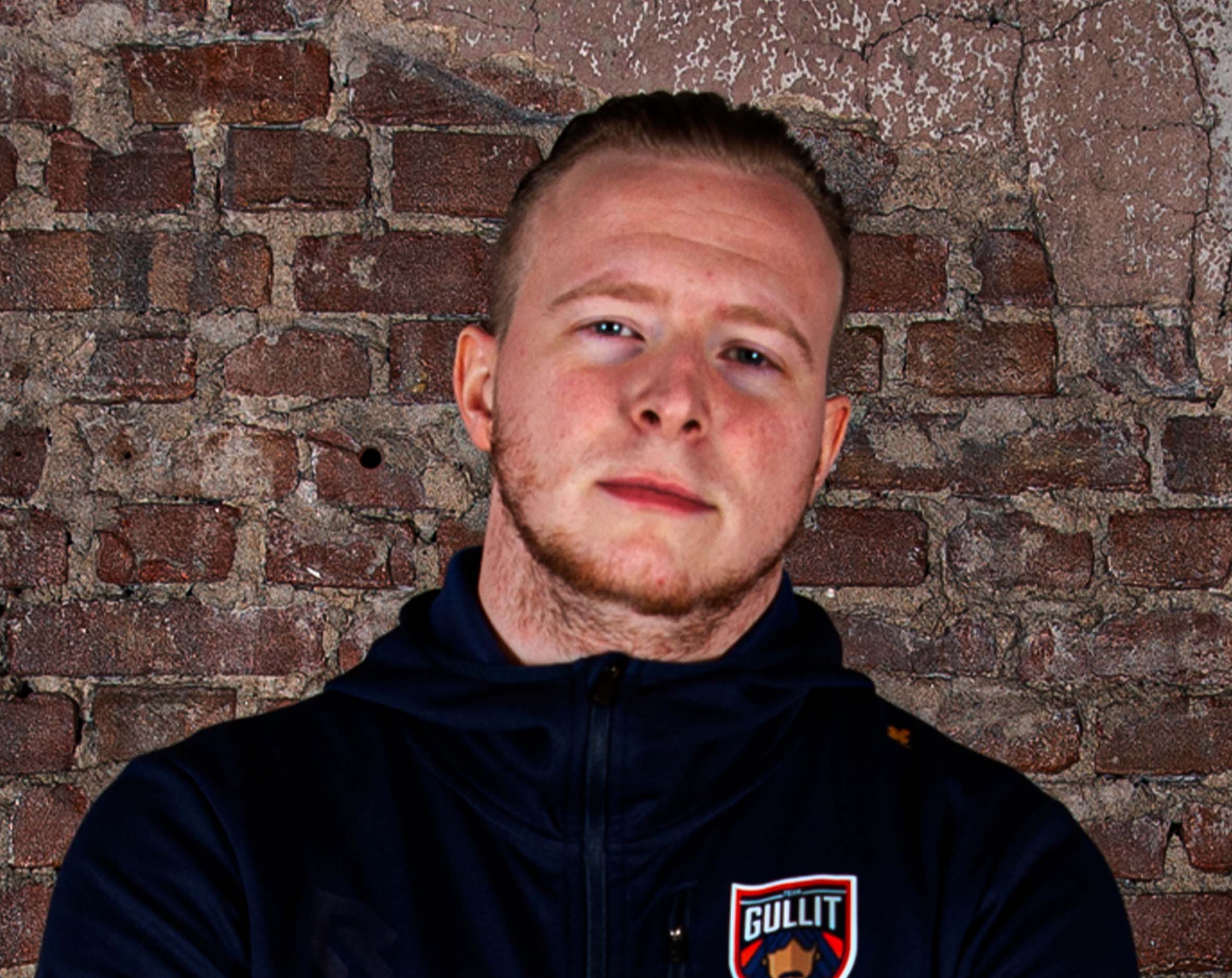 Timo Maartense, known as LegendFrod, is a Dutch FIFA coach. Timo joined us at the start of the FIFA 20 season and achieved great successes with the Team Gullit talents.
In his first full season with Team Gullit, Timo coached Henrique 'Zezinho' Lempke to the FUT Champions Cup trophy in Paris. Fun fact: he discovered a free-kick technique that Henrique used to win his game in the semi-final. And that is what Timo is all about. Discovering new things in the FIFA meta to make sure our talents know about everything happening in the game.
Besides coaching the Team Gullit talents, Timo is active as a FIFA coach for AZ Alkmaar. He currently coaches Dani Visser and Stefano Pinna.
Gear
Sony PlayStation 5

BenQ MOBIUZ EX2510S Monitor

Elgato Keylight

Elgato HD60+ Capture Card
Do you want to get in touch with Timo? Reach out to timo@teamgullit.com!