TG-DaniVisser
Dani Visser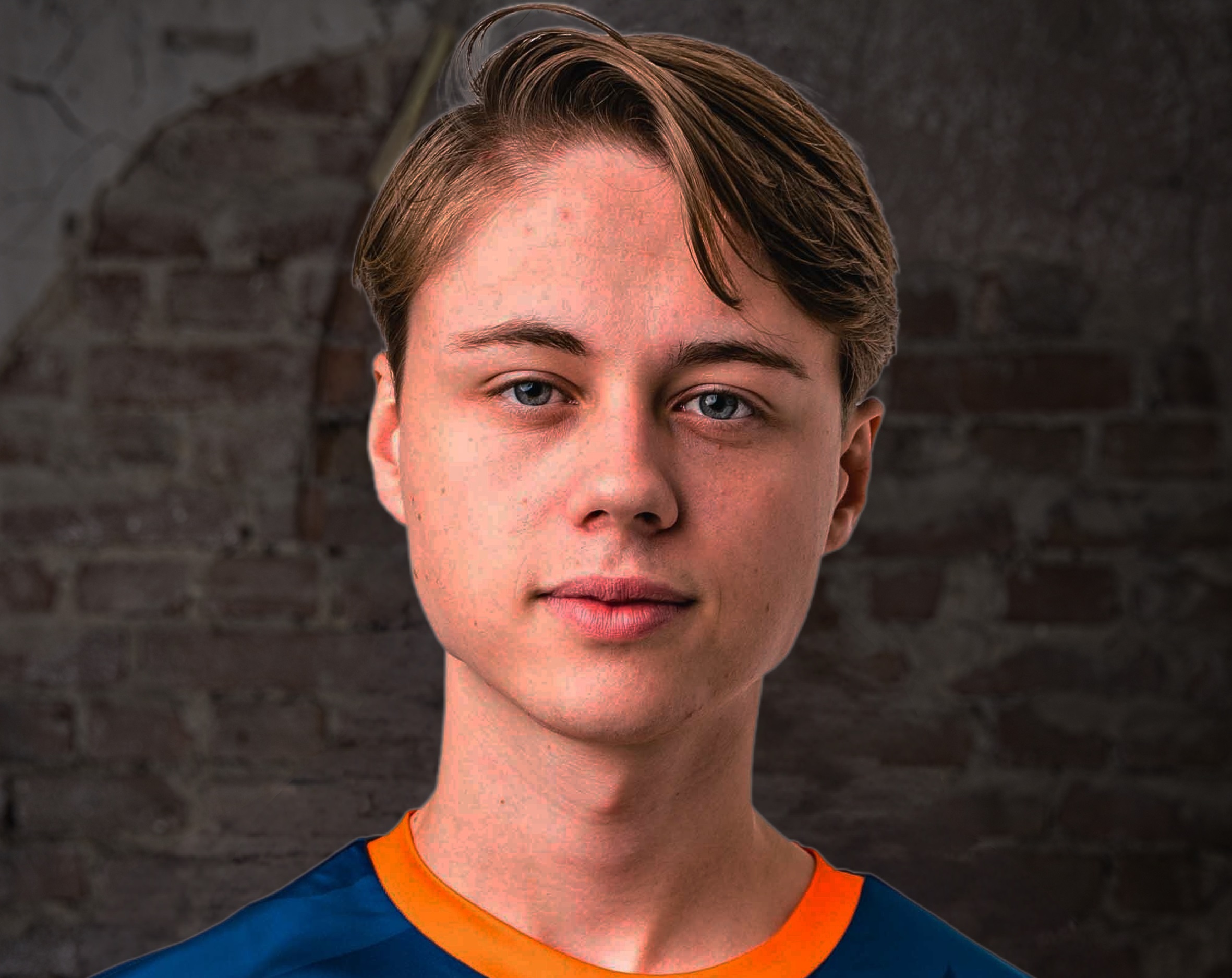 Dani Visser is a Dutch FIFA player who competes for Team Gullit. Dani has been with us since the start in 2018, and has done incredibly well since.
Dani qualified for the FUT Champions Cup in Barcelona in his first competitive season. This success earned him a spot in the eDivisie, where he represented De Graafschap and went on to win the Dutch Championship in the first year. De Graafschap was relegated, and after that, he represented AZ Alkmaar on the biggest national stage.
During the FIFA 23 season, Dani qualified for his first-ever FIFA World Cup. Together with Manuel Bachoore, the two represented Team Gullit and made the FIFAe Club World Cup after qualifying as one of the best teams of Europe.
While at Team Gullit, Dani started creating FIFA content on YouTube and Twitch. He has become one of the biggest Dutch FIFA channels on YouTube, with more than 100.000 subscribers.
Gear
SONY PlayStation 5

BenQ MOBIUZ EX2510S Monitor

Samsung Galaxy S21

Elgato Keylight

Elgato HD60+ Capture Card

Elgato WAVE:3 Microphone
Do you want to get in touch with Dani? Reach out to dani@teamgullit.com!