---
Team Gullit Partners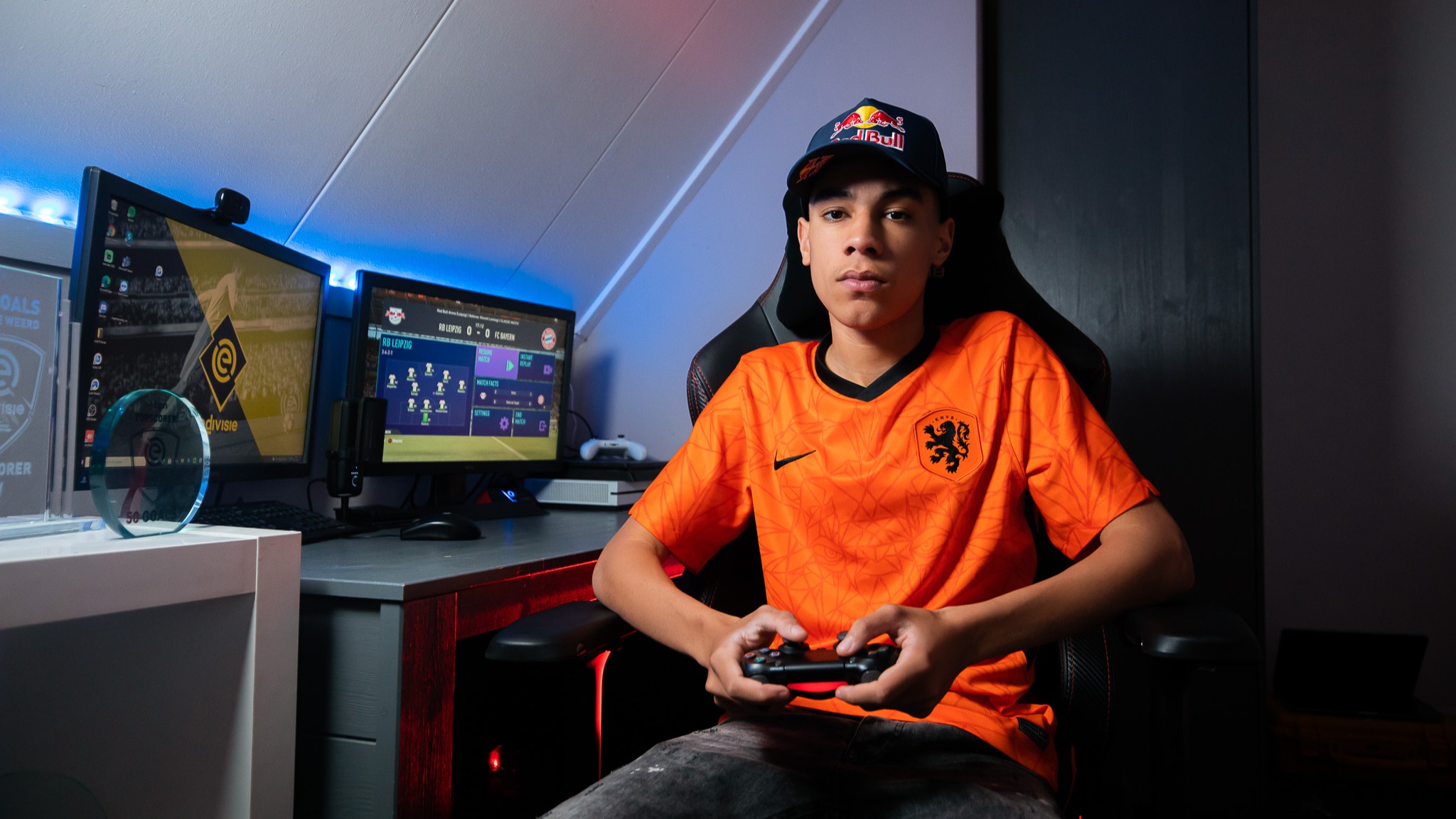 Team Gullit & Partners
Our partners play a pivotal role in Team Gullit's success. They add value by adding their expertise to our way of working. By teaming up, we together tell the story of developing generational talent. Through Team Gullit, our partners can reach a significant but hard-to-reach audience.
We are thankful for what we have achieved together and are looking forward to a bright future. Explore our partners below and find out more about how we work together.
Red Bull

Red Bull has been a partner of Team Gullit since our launch in 2018. We have won all the major trophies together. With Red Bull's fantastic marketing department, we create engaging content and have organised various FIFA tournaments for our community. We educate our talents and community about mental and physical health during competitive esports. In 2021, Levi de Weerd became the first Dutch Red Bull Gaming athlete. Another milestone in our collaboration.
---
Philips OneBlade

Philips OneBlade joined Team Gullit in September 2022, at the start of FIFA 23. The Philips brand doesn't need an introduction. We are proud to have Philips OneBlade as our official kit sponsor. By partnering with Team Gullit, Philips wants to connect itself even more to the world of young people and help them discover their style. Throughout the year, we collectively run campaigns to boost awareness and consideration for both Team Gullit and Philips OneBlade, as well as the partnership between the two.
---
SEIKO

SEIKO and Team Gullit partnered up in September 2021 at the start of FIFA 22. SEIKO produces high-quality lenses and helps Team Gullit's FIFA talents with their eyesight. We do yearly tests to ensure our players' eyes have the perfect conditions to perform at the highest level. Together with SEIKO, we create content to raise awareness around eye comfort, eye health and better vision.
---
BenQ

In March 2020, BenQ and Team Gullit entered into a partnership. BenQ manufactures the best esports monitors around, and our players love to use them. Therefore, making BenQ our official monitor supplier was a no-brainer for us. In December 2021, we upgraded our partnership with BenQ. Together we create educational content for the esports community, explaining everything about FIFA and gaming monitors.
---
Omen by HP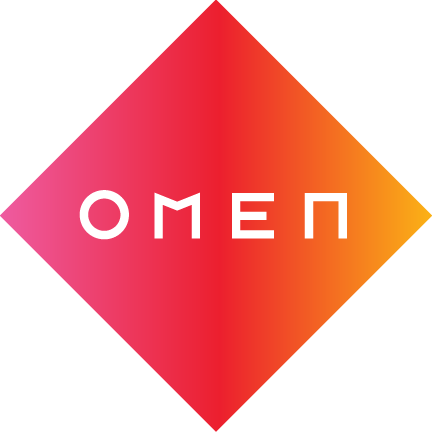 Omen, HP's premium gaming brand, has been a Team Gullit partner since July of 2021. They are widely known for their top of the line gaming PC's. Since entering the partnership, the players and staff of Team Gullit have been using Omen gaming PC's for recording, streaming, communicating and content production. Not only does Omen use high-end components, they also make sure their computers look stunning: a perfect addition to the Team Gullit HQ.
---
Become a partner too
Don't hesitate to contact us to find out more about our partner opportunities.